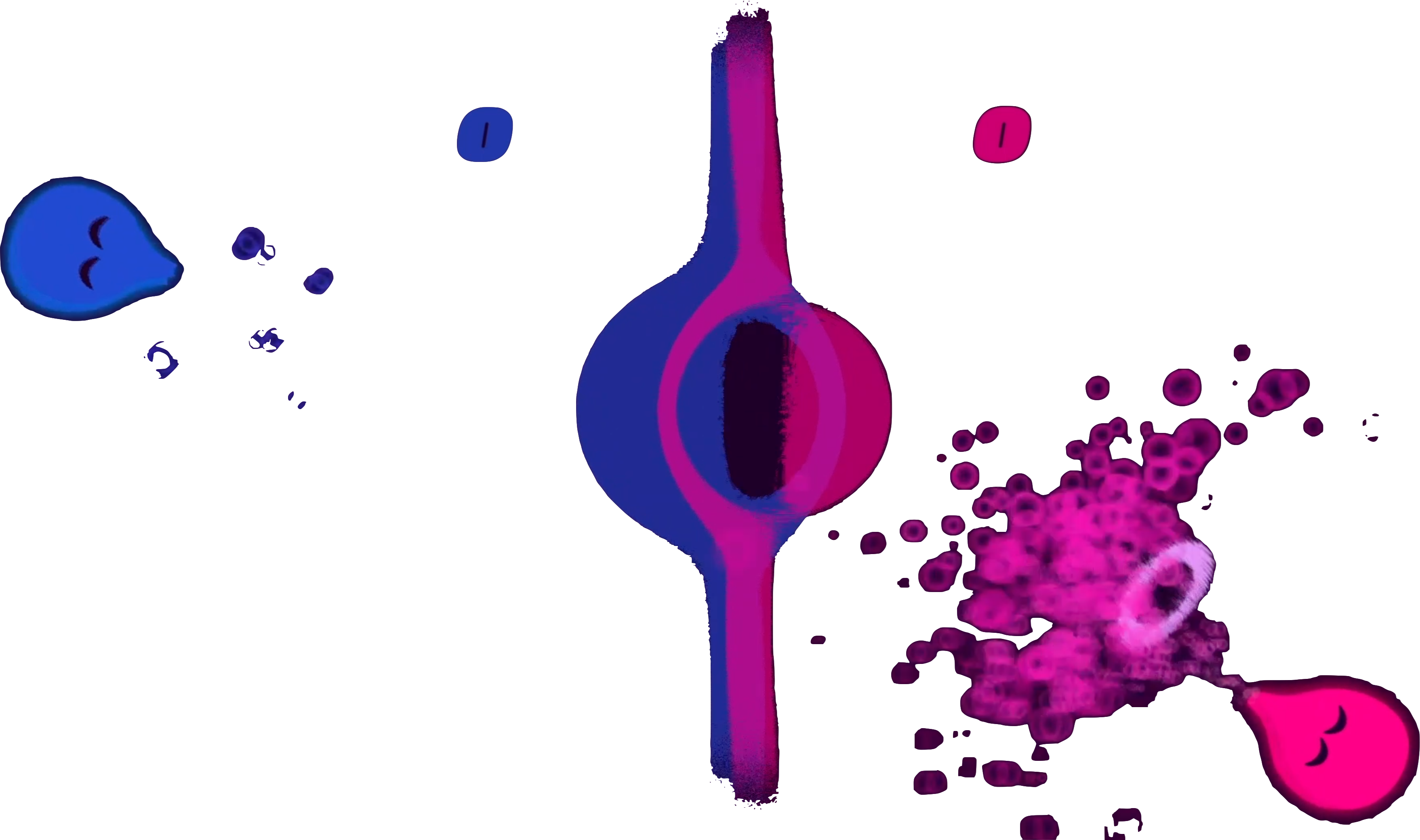 ACHIEVE
FUN
&
PLAY
WITH
OTHERS
DURING
COVID-19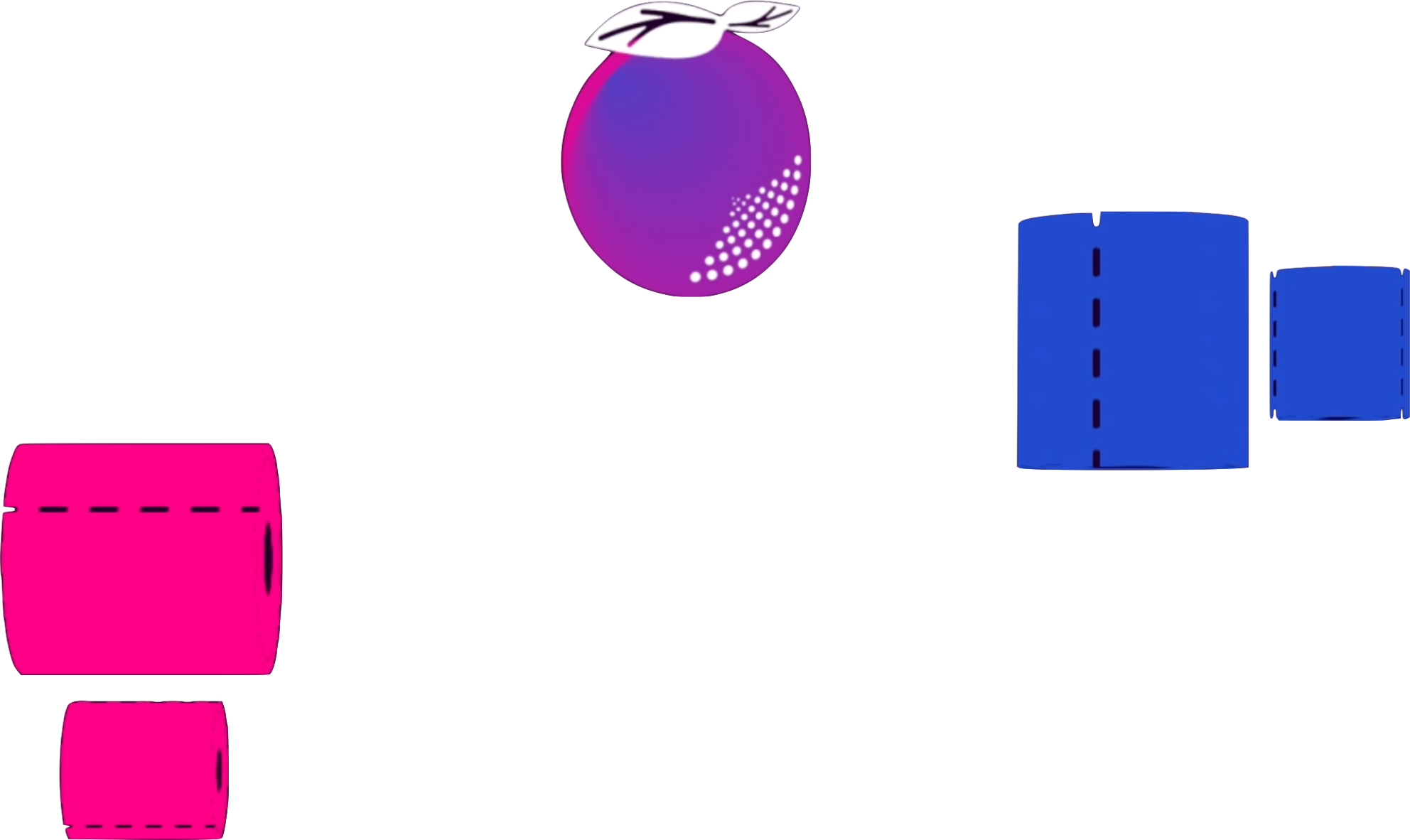 An Interactive Projection Game Concept
Loopholes Demo Video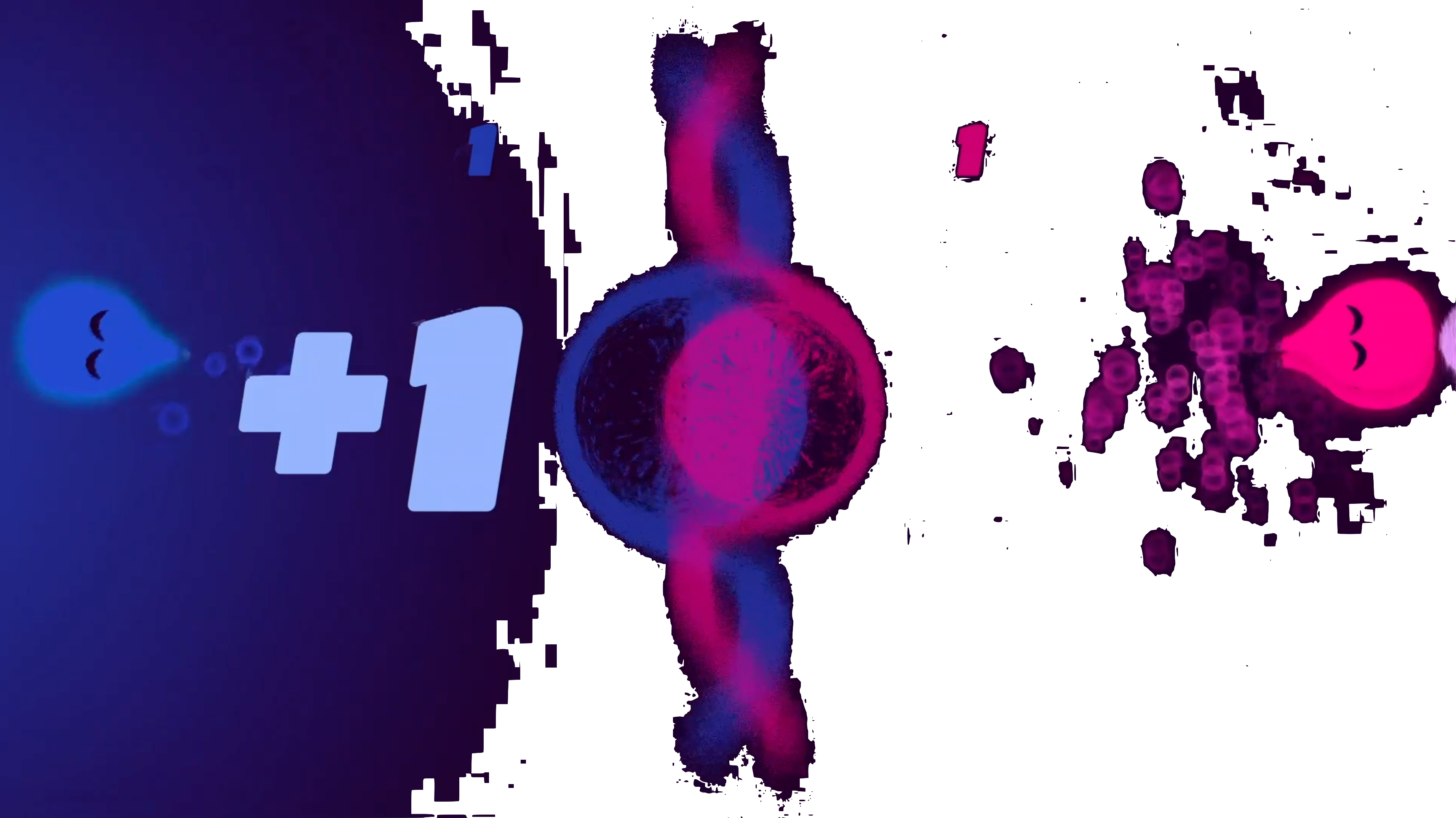 Game 1
A 2-player table tennis game.
Blow the foreign object past your opponent.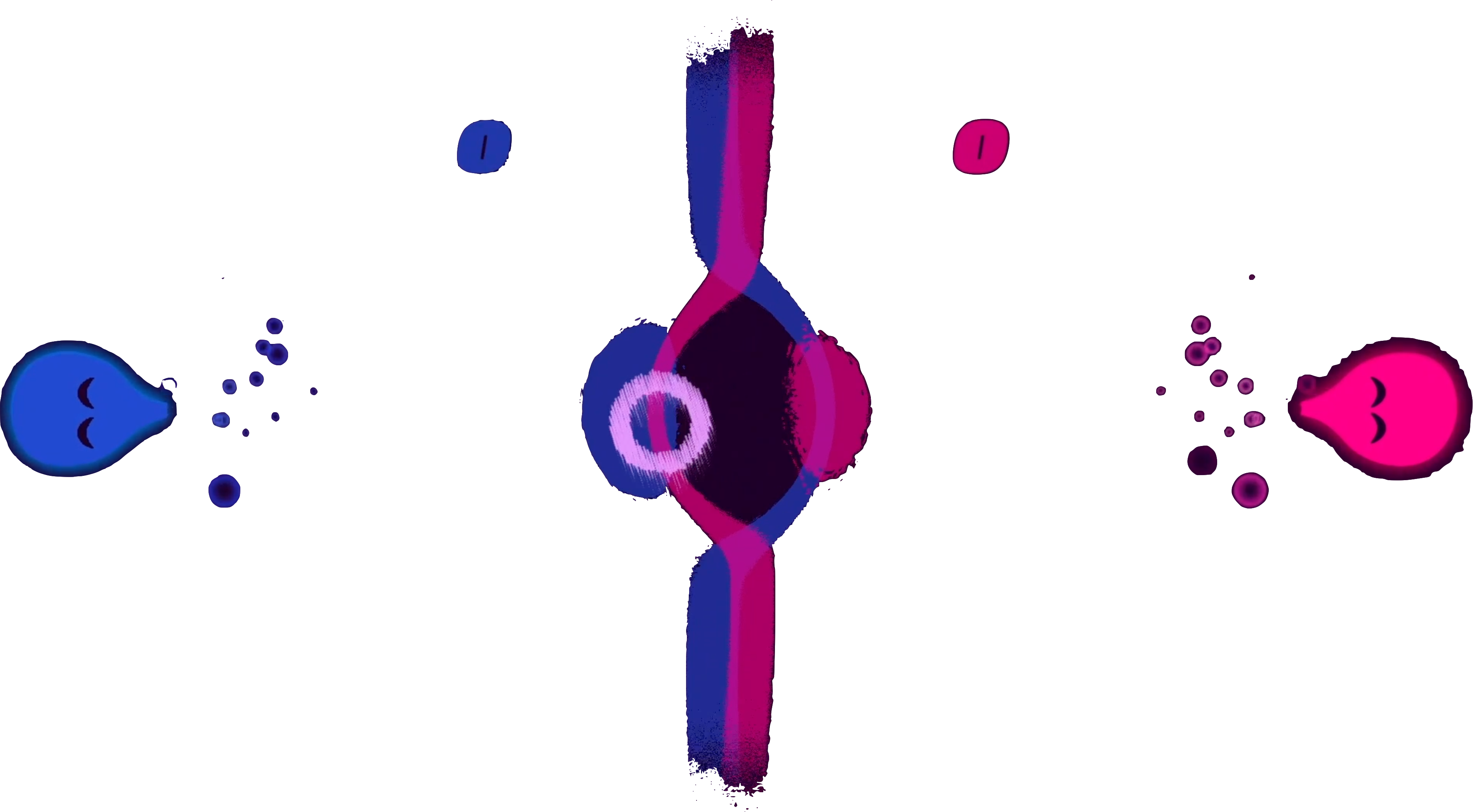 Step with your foot where you think your balloon should blow its burst of air. Try to outwit your opponent by utilizing the airflow!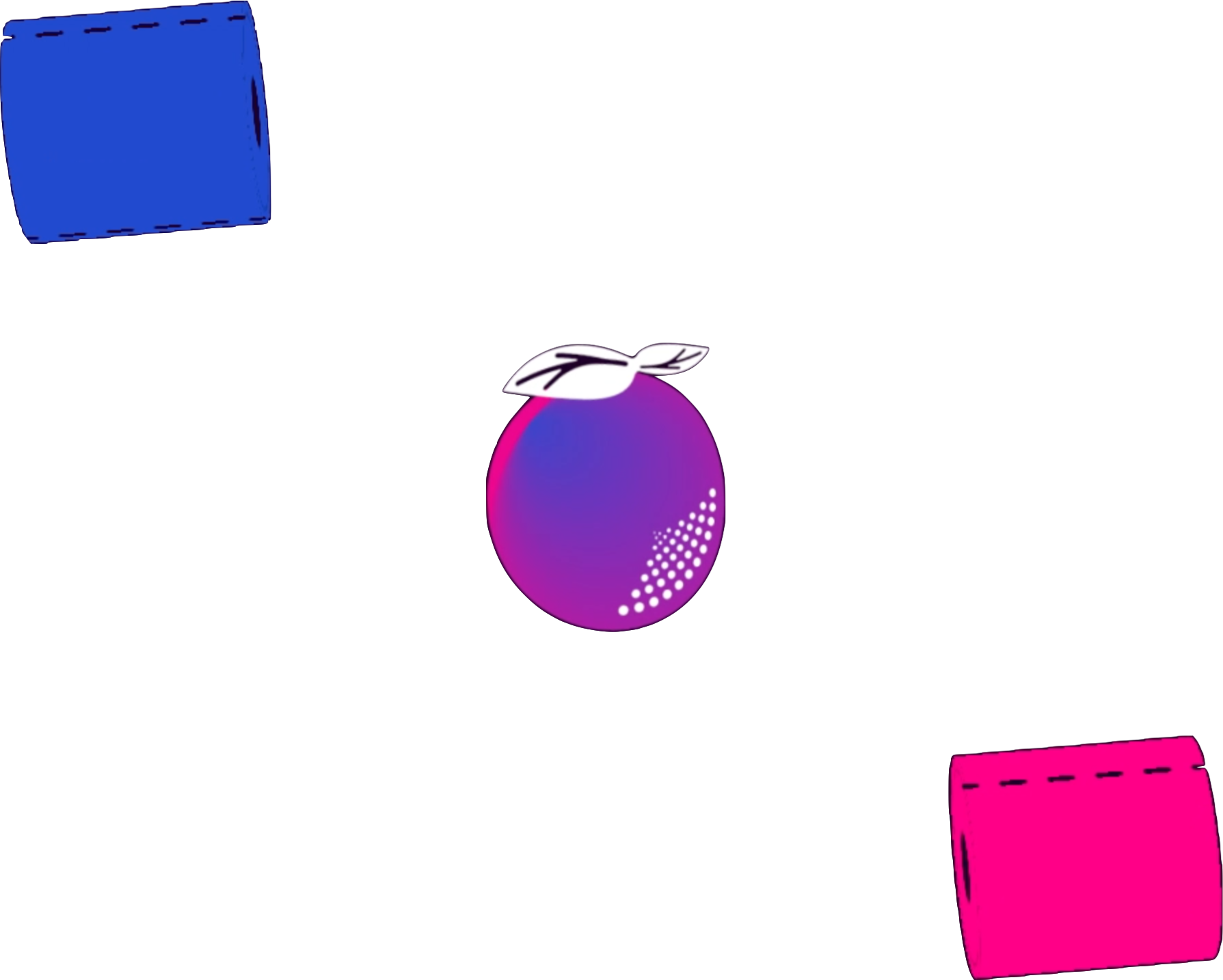 Game 2
A 2-player snake-like game.
Collect ImmunOranges to grow your toilet roll train.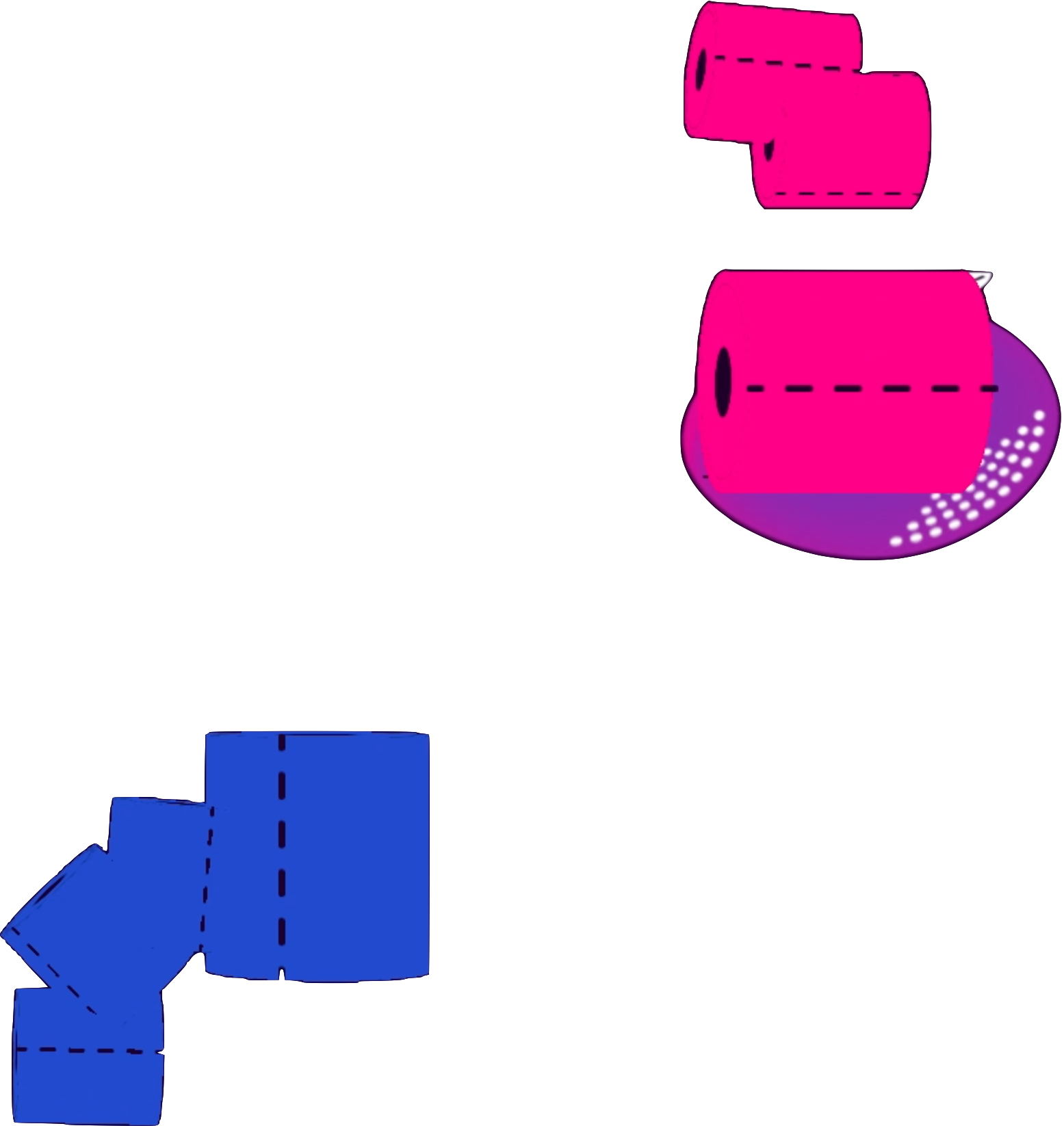 Step on the controls to steer your train around the canvas. The more ImmunOranges you gather, the harder it will be for your opponent to avoid hitting your train!
Loopholes

It might be reasonable to say that before 2020, the Earth's population has not been universally affected by a singular event for a long while. The dreaded, feared, frustrating, and divisive COVID-19 virus. With mask protests, pressured desires to return to everyday life, and the elusive nature of the virus; it seems like the world is under a blanket of confusion and paranoia. Interestingly, with confusion and paranoia, hope usually follows. I focus on the positive connections and cultural togetherness that COVID is promoting in that light. Interactivity has been harnessed into a digital world, avoiding human contact. Following that, the digital projection of games promotes the same ideas of distanced togetherness. Combining digital interactivity and fun on a physical space lets people enjoy interfacing with each other, in person. This loophole chooses to enjoy the assistance of technology, in opposition to being restricted by it.
Installed Gallery